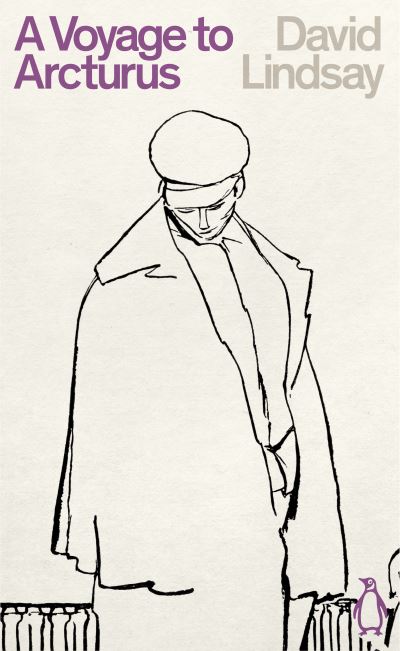 A Voyage to Arcturus
Out of stock
After attending a séance, Maskull finds himself embarking on a journey to the planet Tormance, which orbits Arcturus. Alone, he wanders the startling landscape, encountering new monsters at every turn, constantly seeking the truth about the divinity known as Shaping, Surtur and Crystalman.
'Extraordinary' Philip Pullman

Following one man's journey from earth to an alien landscape of ethereal beauty and existential terror, A Voyage to Arcturus is a profound questioning of the nature of evil. Dreamlike and philosophical, this landmark cult novel has influenced generations of writers.
'That shattering, intolerable and irresistible work' C. S. Lewis
'A Nietzschean Pilgrim's Progress … Lindsay's engrossing book, a mixture of metaphysics and surreal dream-quest, stands as one of the great originals' Guardian
Out of stock