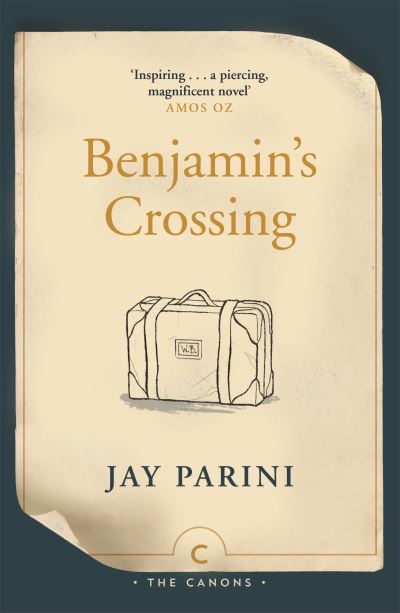 Benjamin's Crossing
£9.99
Free-thinking hero in an age of barbarism or narcissist obsessed by ideas his place in history, Walter Benjamin comes to life in this enthralling novel as a complex, contradictory genius, whose death brough an era to a close.
There is no such thing as history, you see. It's a dream, perhaps even a dream of a dream . . .
Walter Benjamin is dead. One of the most radiant minds of the twentieth century has been snatched away by death in a small town on the border between Spain and France. His thousand-page manuscript, carried the length of France during his flight from the Nazis, has vanished with him, never to be recovered.
Jay Parini's extraordinary novel traces Benjamin's steps back through time, from the salons of Berlin to the winding roads of Catalonia. A tale of escape and pursuit, Benjamin's Crossing dramatises one of the most moving peripheral episodes of the Holocaust; and above all, it is a love story.
In stock