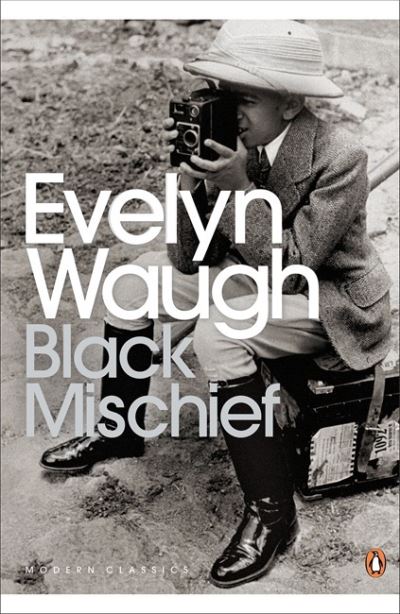 Black Mischief
£9.99
Bound by no politically correct rules, Evelyn Waugh's earthy satire lampoons all races, creeds and cultures in Black Mischief, a novel set in the fictitious land of Azania, an insect-infected swamp located somewhere in equatorial Africa.
'We are Progress and the New Age. Nothing can stand in our way.'
When Oxford-educated Emperor Seth succeeds to the throne of the African state of Azania, he has a tough job on his hands. His subjects are ill-informed and unruly, and corruption, double-dealing and bloodshed are rife. However, with the aid if Minister of Modernization Basil Seal, Seth plans to introduce his people to the civilized ways of the west – but will it be as simple as that?
In stock