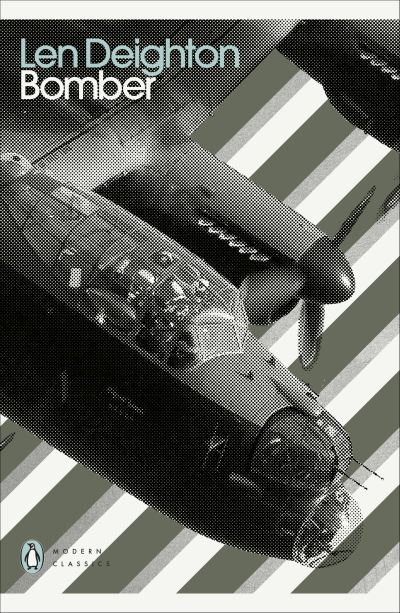 Bomber
Out of stock
'Bomber' follows the progress of an Allied air raid through a period of 24 hours in the summer of 1943. It portrays all the participants in a terrifying drama, in the air and on the ground, in Britain and Germany.
'Probably the best thing ever written about the wartime air campaign against Germany' Max Hastings
'Magnificent … rich with historical detail' The Times
31 June, 1943. An RAF crew prepare for their next bombing raid on Germany. It is a night that many will never forget. Len Deighton's devastating novel is a gripping minute-by-minute account of what happens over the next twenty-four hours. Told through the eyes of ordinary people in the air and on the ground – from a young pilot to the inhabitants of a small town in the Ruhr – Bomber is an unforgettable portrayal of individuals caught up in the wreckage of war.
'A superbly mobilised tragedy of the machines which men make to destroy themselves. Masterly' Spectator
Out of stock