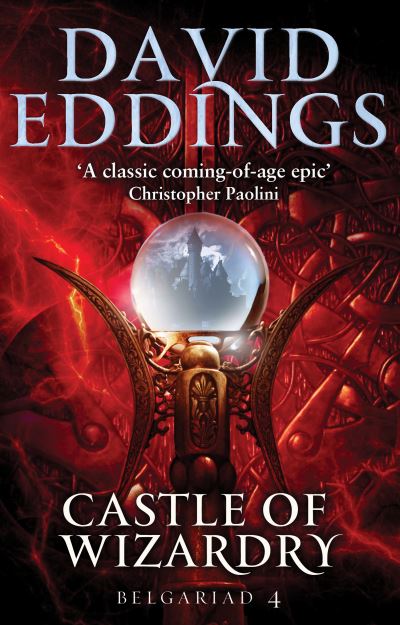 Castle of Wizardry
£9.99
At last the Orb was regained and the quest was nearing its end. Garion was sure that his part in these events was finished but the prophecy still held future surprises for him.
BOOK 4 OF THE BELGARIAD, the worldwide bestselling fantasy series by master storyteller David Eddings. Discover the epic story that inspired thousands – from Raymond Feist's The Riftwar Cycle series to George R. R. Martin's A Game of Thrones.
Fate gives no choice…
Slay or be slain…
The Orb is regained, the quest near its end. Garion and his companions have only to reach Riva and return the Orb, to allow peace to reign once more.
But fate still has a card to play for Garion. And it is his life that must be gambled…
In stock