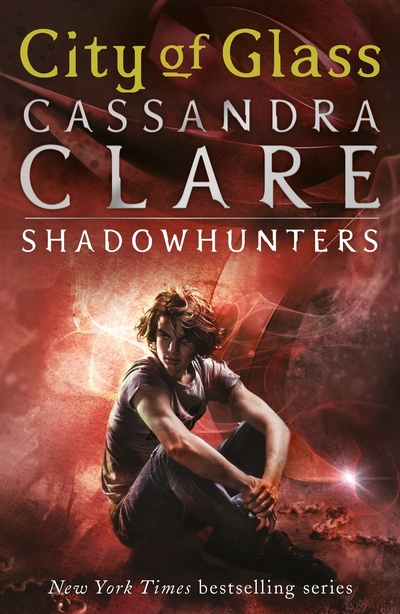 City of Glass
£8.99
With two of the Mortal Instruments now in Valentine's hands, the world of the Shadowhunters teeters on the brink of civil war. Jace and the Lightwoods are recalled to Idris, the Shadowhunters' remote and hidden home country, where a search has begun for the last of the Instruments, the Mortal Glass.
Third in Cassandra Clare's internationally bestselling Mortal Instruments series about the Shadowhunters.
Discover more secrets about the Shadowhunters as they fight to protect the world from demons in the third book in the internationally bestselling series. Amid the chaos of war, the Shadowhunters must decide to fight with the vampires, werewolves and other Downworlders – or against them. Meanwhile, Jace and Clary have their own decision to make: should they pursue the love they know is a mortal sin? This edition contains a map and a new foreword by Cassandra Clare. Read all the sensational books in The Shadowhunter Chronicles: The Mortal Instruments, The Infernal Devices, Tales from the Shadowhunter Academy, The Bane Chronicles, The Dark Artifices, The Last Hours and The Shadowhunter's Codex.
In stock