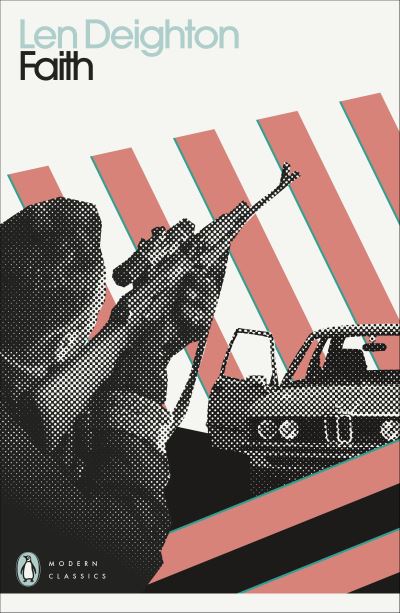 Faith
£9.99
Bernard has known that he is not getting the full picture from London Central ever since discovering that his wife Fiona was a double agent. Werner Volkmann has been cast out by London Central as untrustworthy. Yet Werner still seems able to pick up information that Bernard should have been told.
A BERNARD SAMSON NOVEL
'The plotting is masterly, the atmospheric descriptions superb … absolute bliss' Sunday Telegraph
Summer 1987, the final years of the Cold War. Bernard Samson has been sent to East Germany to make contact with a KGB defector, codename VERDI, who claims to have access to top intelligence secrets. But something goes wrong, and Bernard must struggle to stay in the game. Fighting to keep his job and rebuild his shattered marriage, kept in the dark by London Central, he has no one he can trust, and nothing to depend on but his own faith. This is the first part of the 'Faith, Hope and Charity' trilogy.
'A string of brilliantly mounted set-pieces … superbly laconic wisecracks' The Times

In stock