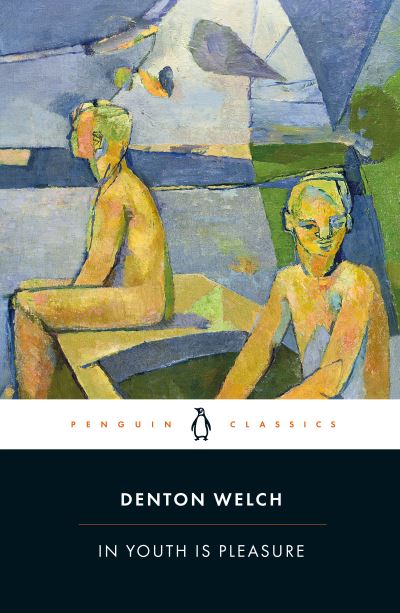 In Youth Is Pleasure
£8.99
In this coming-of-age novel, painfully sensitive and sad Orvill Pym is 15 and has just spent his first miserable year at public school. Here, he recounts his summer holiday.
'Unlike any other person I had come across, Welch seemed to be speaking particularly to me' Alan Bennett
'Vivid … surprising … an exquisite balance of pain and beauty' Guardian

Orvil Pym does not fit in. A waifish, eccentric, sensitive fifteen-year-old, he hates school and longs to be alone. Spending his Summer holidays in a genteel Surrey hotel with his mysterious father and two brothers who don't understand him, he explores ancient churches, spies on a man rowing in the river and collects antiques, escaping into his own singular aesthetic world. First published in 1945, this is an unforgettable portrayal of a young man's sensuous coming-of-age.
'A heightened, sensual journey … it is Orvil's vibrant energy that allows this book to bubble … beautifully odd … spectacular' Independent
In stock