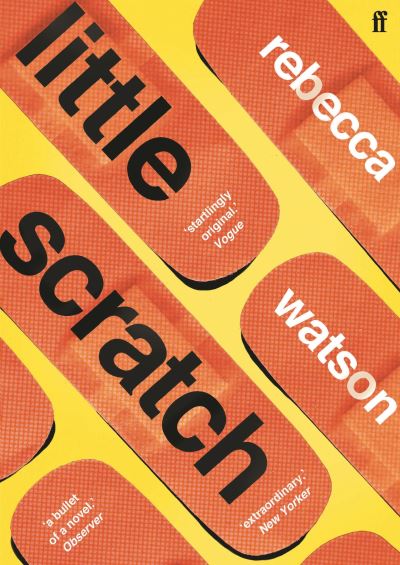 Little Scratch
£8.99
'Little scratch' tells the story of a day in the life of an unnamed woman, living in a lower-case world of demarcated fridge shelves and office politics; clock-watching and WhatsApp notifications. In a voice that is fiercely wry, touchingly delicate and increasingly neurotic, the protagonist relays what it takes to get through the quotidian detail of that single trajectory – from morning to night – while processing recent sexual violence.
SHORTLISTED FOR THE DESMOND ELLIOTT PRIZE 2021
For an unnamed woman, every minute, ideas about sex, violence and comedy intertwine. little scratch is a fierce, bold and wryly moving depiction of what it means to live out just a single day humming with trauma.
'An extremely perceptive depiction of power and agency.' Guardian

'An absolute gift.' Naoise Dolan
In stock