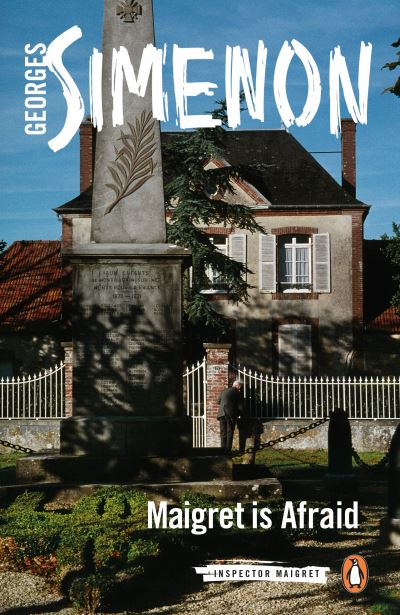 Maigret Is Afraid
£8.99
Penguin is publishing the entire series of Inspector Maigret novels in new translations.
'His artistry is supreme' John Banville
'This was natural. It is the same everywhere. Rarely, however, had Maigret had such a strong sense of a clique. In a small town like this, of course there are the worthies, who are few and who inevitably meet each other several times a day, even if it is only in the street.
Then there are the others, like those who stood huddled on the sidelines looking disgruntled.'

Maigret's impromptu visit to an old college friend draws him into a murky investigation in a small provincial town ruled by snobbery, fear and intimidation.
'One of the greatest writers of the twentieth century . . . Simenon was unequalled at making us look inside, though the ability was masked by his brilliance at absorbing us obsessively in his stories' Guardian
In stock