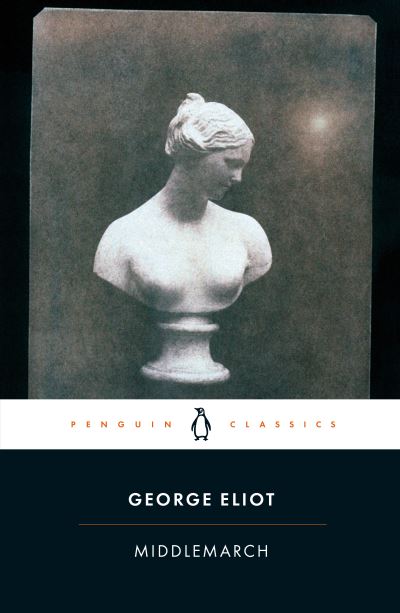 Middlemarch
£6.99
In 'Middlemarch', George Eliot fashions a concept of life and society free of the dogma of the past yet able to confront the scepticism of the age.
One of the BBC's '100 Novels That Shaped Our World'
'One of the few English novels written for grown-up people' Virginia Woolf
George Eliot's nuanced and moving novel is a masterly evocation of connected lives, changing fortunes and human frailties in a provincial community. Peopling its landscape are Dorothea Brooke, a young idealist whose search for intellectual fulfilment leads her into a disastrous marriage to the pedantic scholar Casaubon; Dr Lydgate, whose pioneering medical methods, combined with an imprudent marriage to the spendthrift beauty Rosamond, threaten to undermine his career; and the religious hypocrite Bulstrode, hiding scandalous crimes from his past.
Edited with an Introduction and notes by ROSEMARY ASHTON
In stock