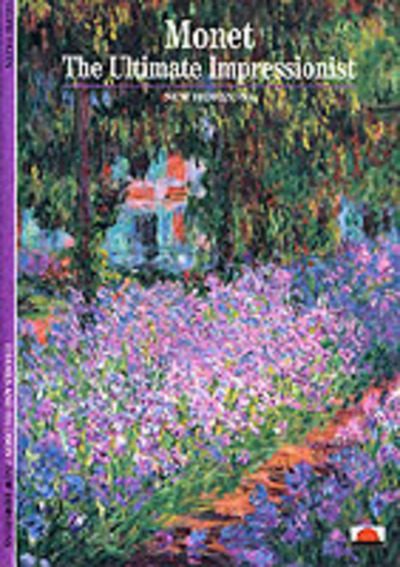 Monet
Out of stock
Claude Monet transformed light and colour into art. This book traces his career from his "Impression, Sunrise" of 1874, which caused uproar among the critics, to his last near-abstract paintings of water and reflection which he painted when he was almost blind.
In 1874 Claude Monet's painting Impression, Sunrise caused uproar among the critics and a revolution in painting.
His inventiveness was inexhaustible: with paintings of haystacks, poplars and, finally, the enchanting water-lilies of Giverny, Monet captured light in all its fleeting qualities.
At last, almost blind – 'I fear the dark more than death' – he feverishly produced near-abstract landscapes of water and reflection, a vision of nature that paved the way for the art of our own times.
Including hundreds of beautiful reproductions and contemporary illustrations, comprehensive text, documentary witness accounts and letters, this pocket-sized book is perfect both for the lover of Monet and of the history of Impressionism.
Out of stock