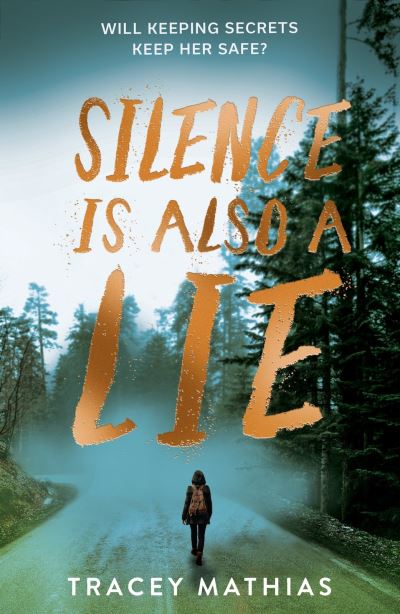 Silence Is Also A Lie
£7.99
How do you speak out if you have no rights? In the near future, a right-wing party rules England, and the government deports anyone not "British Born". 'Illegal' teenager Zara witnesses a crime, but she must stay in hiding to protect her own future. When romance blossoms with the victim's brother, she inadvertently puts him in danger too.
 
"A furious dystopian shoulder-shake … Mathias's YA debut is a hundred-decibel alarm call" – The Guardian
"A thrilling story with terrifying real-world resonance" – Irish Times
What should you do with a dangerous truth?
Zara keeps secrets. It's the only way she can stay safe, now that the hard right Party is in power. Because under the government's British Born policy, Zara is an illegal, at risk of immediate arrest and deportation.
She can't tell anyone who she is. And she can't tell anyone what she knows: the truth about how her friend Sophie died.
Stay silent. Stay secret. Stay safe.
They're such simple rules.
Until she meets
Ash…
 
Previously published in 2018 as Night of the Party (9781407188003)
In stock