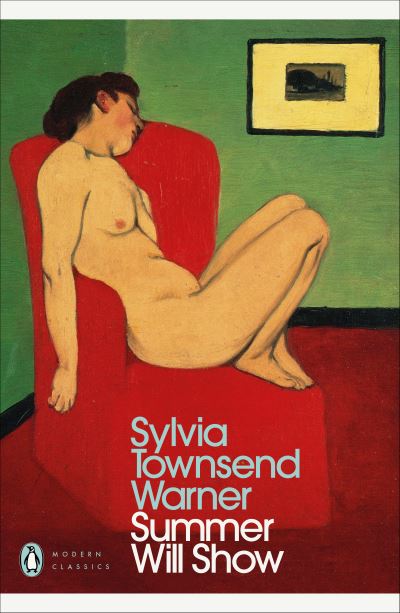 Summer Will Show
£9.99
'Summer Will Show' tells the story of Sophia Willoughby who, after being packed off to her improvident husband in Paris, suffers the tragedy of the death of her children and embarks on an adventure through Bohemian and revolutionary Paris.
'A novel of love, war and death; brilliantly entertaining and far ahead of its time' Guardian
'She is my husband's mistress – and here am I, taking her out to dinner'
Sophia Willoughby of Blandamer House, upstanding Victorian matriarch, has packed her errant husband off to Paris with his mistress Minna. But when tragedy throws her life off balance Sophia goes to seek him out, and instead finds herself intensely attracted to the charismatic, bohemian Minna, who leads her on a wild, chaotic adventure through a city in the throes of revolution.
'One of the great under-read British novelists of the twentieth century. This is my favourite of her novels' Sarah Waters
'Every page contains something brilliant, arresting or amusing, and one comes away from it staggered' Claire Harman
In stock