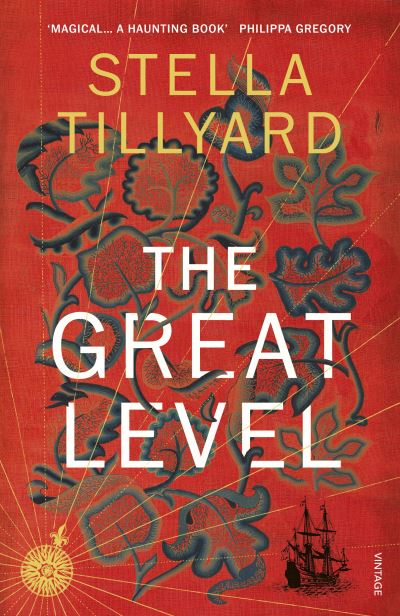 The Great Level
Out of stock
In 1649 Dutch engineer Jan Brunt arrives in Ely to begin the great endeavour of levelling and draining the Fens. His life and work are bound by order, measurement and science. England is in the throes of Civil War and Cromwell's troops are amassing, yet the real danger for him is water and the many labyrinthine channels that encompass the Great Level. Then one day lost on the level he spies a Fenswoman and everything he thought he knew starts to unravel. Many years later, now a distinguished gentleman in Nieuw Amsterdam in the bustling hubbub of the New World, Jan receives a note, unsigned.
A 'magical, haunting' (Philippa Gregory) novel of a tragic love affair in a threatened world
In 1649, Jan Brunt, a Dutchman, arrives in England to work on draining and developing the Great Level, an expanse of marsh in the heart of the fen country. It is here he meets Eliza, whose love overturns his ordered vision and whose act of resistance forces him to see the world differently.
Jan flees to the New World, where the spirit of avarice is raging and his skills as an engineer are prized. Then one spring morning a boy delivers a note that prompts him to remember the fens, and confront all that was lost there.
'The most beautiful historical novel you'll read all year? Extraordinary'
Simon Schama
'Richly involving? The story of a strange and passionate relationship'
Guardian
'If you want to be utterly transported to another time, another place, read The Great Level. A haunting depiction of love and difference'
Amanda Vickery
Out of stock