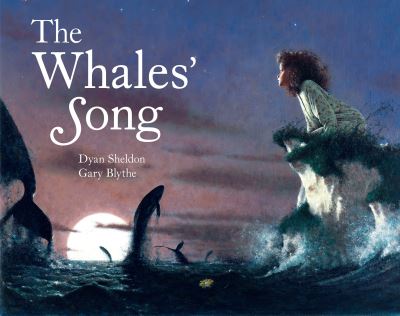 The Whales' Song
£6.99
Dyan Sheldon's poetic, rhythmic text tells how a small girl believes the whales will come – if only she can find the secret of how to call them. Day after day, she waits by the shore, but nothing happens. Then one night something magical takes place.
Lily's grandmother tells her all about the mysterious whales out in the bay, and Lily longs to hear their magical song. Gary Blythe's richly evocative artwork creates an incredibly atmospheric world for a timeless tale of wildlife and wonder.
This stunning, award-winning picture book has been refreshed and redesigned in a new edition, making it perfect for a new generation to share and fall in love with.
In stock