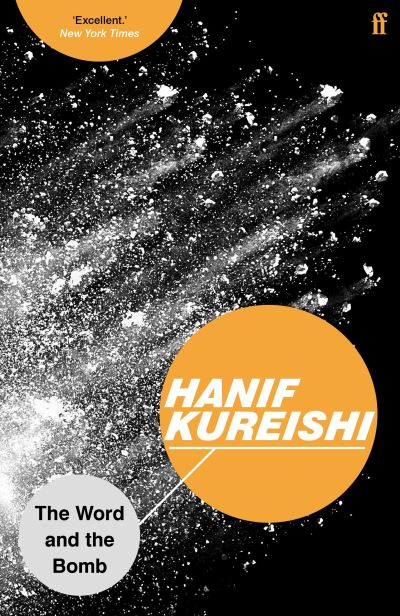 The Word and the Bomb
£8.99
The outbreak of the Iraq war and its aftermath, plus the bombings in London, have stimulated Hanif Kureishi to write about the great divide between the East and the West – the gulf between fundamentalist Islam and Western values. This book is a collection of his controversial writings.
'Excellent.' New York Times
Hanif Kureishi has been writing about the tensions between Islam and the West for over twenty years. In recent times the argument has evolved from one of constructive discussion to one of a refusal to engage – where the bomb speaks louder than the word. This volume collects pieces from Kureishi's work which respond to this change, providing a historical perspective for the times in which we live.
'Kureishi has a particular appreciation for the complexity of modern British Muslim identity that comes from having a mixed-race family . . . Here, Kureishi's experience turns to insight.' Observer
In stock