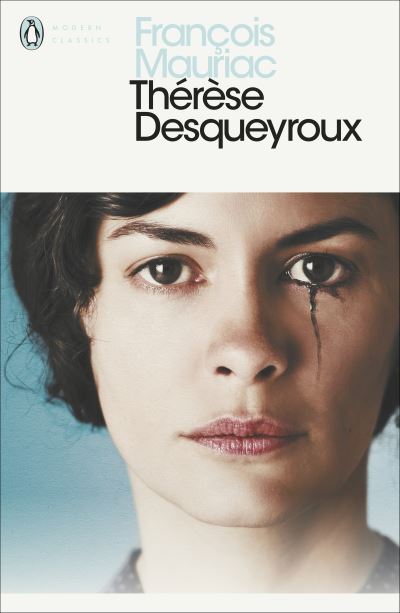 ThéRèSe Desqueyroux
£7.99
From the moment she walks from court having been charged with attempting to poison her husband, to her banishment, escape to Paris and final years of solitude and waiting, the life of Thérèse Desqueyroux is passionate and tortured.
Nobel-prize winner François Mauriac's masterpiece is Thérèse Desqueyroux, the story of a complex woman trapped by provincial life. First published in 1927, this astonishing and daring novel has echoes of Madame Bovary and has recently been made into a ravishing film starring Amélie actress Audrey Tautou.
Thérèse Desqueyroux walks free from court, acquitted of trying to poison her husband. Everyone knew she'd tried to do it, but family honour was more important than the truth. As she travels home to the gloomy forests of Argelouse, Thérèse looks back over the marriage that brought her nothing but stifling darkness, and wonders, has she really escaped punishment or is it only just about to begin?
François Mauriac was born in Bordeaux in 1885. He left his university studies to devote himself to writing, and published a collection of poems, Les Mains jointes (Clasped Hands), in 1909. He married in 1913 and the following year was mobilized to serve in the First World War with the Auxilliary Medical Squad in Thessalonica. Mauriac's major literary breakthrough came in 1922 with a novel called Le Baiser au lepreux (A Kiss for the Leper). His most famous work, Thérèse Desqueroux, appeared in 1927 and has been made into a film twice: first in 1962, with Emmanuelle Riva in the lead role, and more recently in 2012, in a version starring Audrey Tautou. In 1933 Mauriac was elected a Member of the French Academy and in 1952 he received the Nobel Prize for Literature. He died in Paris in 1970.
'A great novel … the brilliance of its structure and the elegance of its prose never fail to take my breath away' – Beryl Bainbridge
In stock