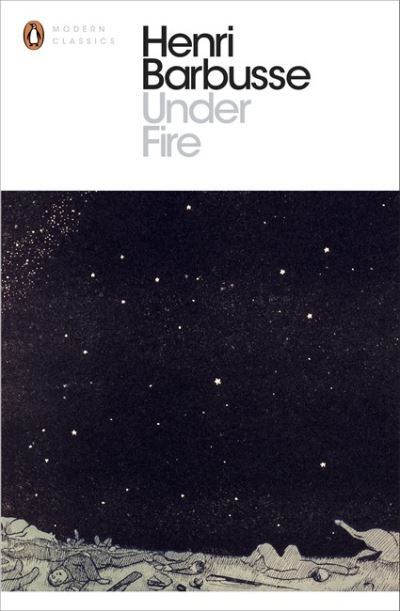 Under Fire
£9.99
A graphic account of World War I from the perspective of the French trenches. It evokes the mundane degradations of trench life as well as the drama and trauma of military action.
A searing, unflinchingly realist novel about life at war, written during the First World War
'Men are made to be husbands, fathers – men, in short! Not animals that hunt one another down'

Under Fire follows the fortune of a French battalion during the First World War. For this group of ordinary men, thrown together from all over France and longing for home, war is simply a matter of survival, and the arrival of their rations, a glimpse of a pretty girl or a brief reprieve in hospital is all they can hope for.
Based directly on Henri Barbusse's experiences of the trenches, Under Fire is the most famous French novel of the First World War, starkly evoking the mud, stench and monotony of an eternal battlefield. It is also a powerful critique of inequality between ranks, the incomprehension of those who have not experienced battle, and of war itself.
In stock