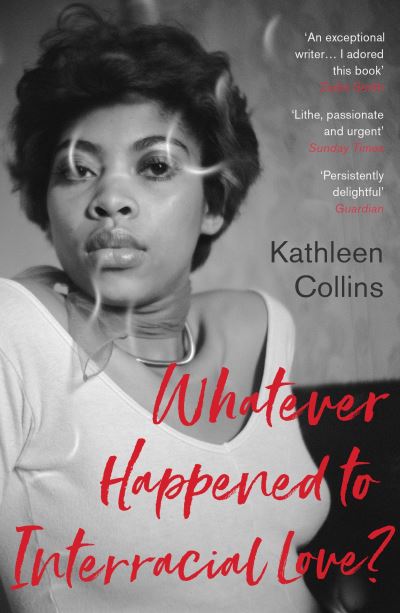 Whatever Happened to Interracial Love?
£8.99
Lovers who meet at Civil Rights Conferences, sit-ins, church rallies, art galleries. Lovers who send letters back and forth from maximum security prison. Lovers with dislocated jaws. Lovers who lose themselves or shoot themselves. Lovers who let go too soon. Love that is 'colour free'. Love that makes men cry. Love that defies the strictures of race and class. In prose that slips between lush sensuality and electric melancholy, Kathleen Collins has gifted us a universe of lovers.
It is the long, hot summer of 1963 and New York is filled with lovers, dreamers and protestors. Young African-American women grow out their hair and discover the taste of new freedoms. Young men, white and black, travel south to fight against segregation, praying for a society in which love is colour-free. Written in the late 1960s and early 1970s but overlooked in Kathleen Collins's lifetime, these stories mark the debut of a masterful writer whose electrifying voice was almost lost to history.
In stock