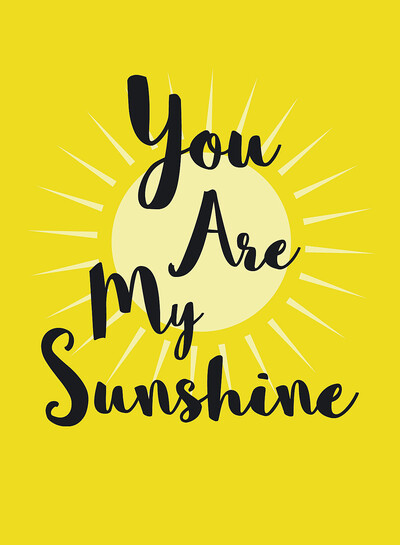 You Are My Sunshine
£5.99
Each of us has a certain person in our lives who, no matter what our mood is, never fails to brighten our day. They bring joy to our lives, so why not spread a little joy back? Celebrate that person and let them know how much they mean to you.
"Those who bring sunshine into the lives of others cannot keep it from themselves." –J. M. Barrie
Friends are to be cherished, and this sunny little book, packed with heartfelt sayings and quotes, is a reminder of just how special you are!
In stock