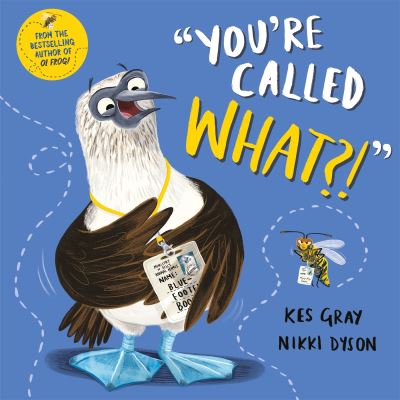 You're Called What?
Out of stock
Laugh-out-loud and learn some fun creature facts at the same time in this tongue-twisting treat about real animals with very unusual names.
Ice Cream Cone Worm. Monkeyface Prickleback. Pink Fairy Armadillo. You're called WHAT?!
Welcome to the Ministry of Silly Animal Names where all the creatures have one thing in common: they want to change their names.
A unique and rip-roaringly funny, tongue-twisting story full of weird and wonderful real creatures and facts at the end that will amaze. Written by Kes Gray, the bestselling, award-winning author of Oi Frog! and illustrated with charm and wit by dazzling new talent, Nikki Dyson.
Out of stock